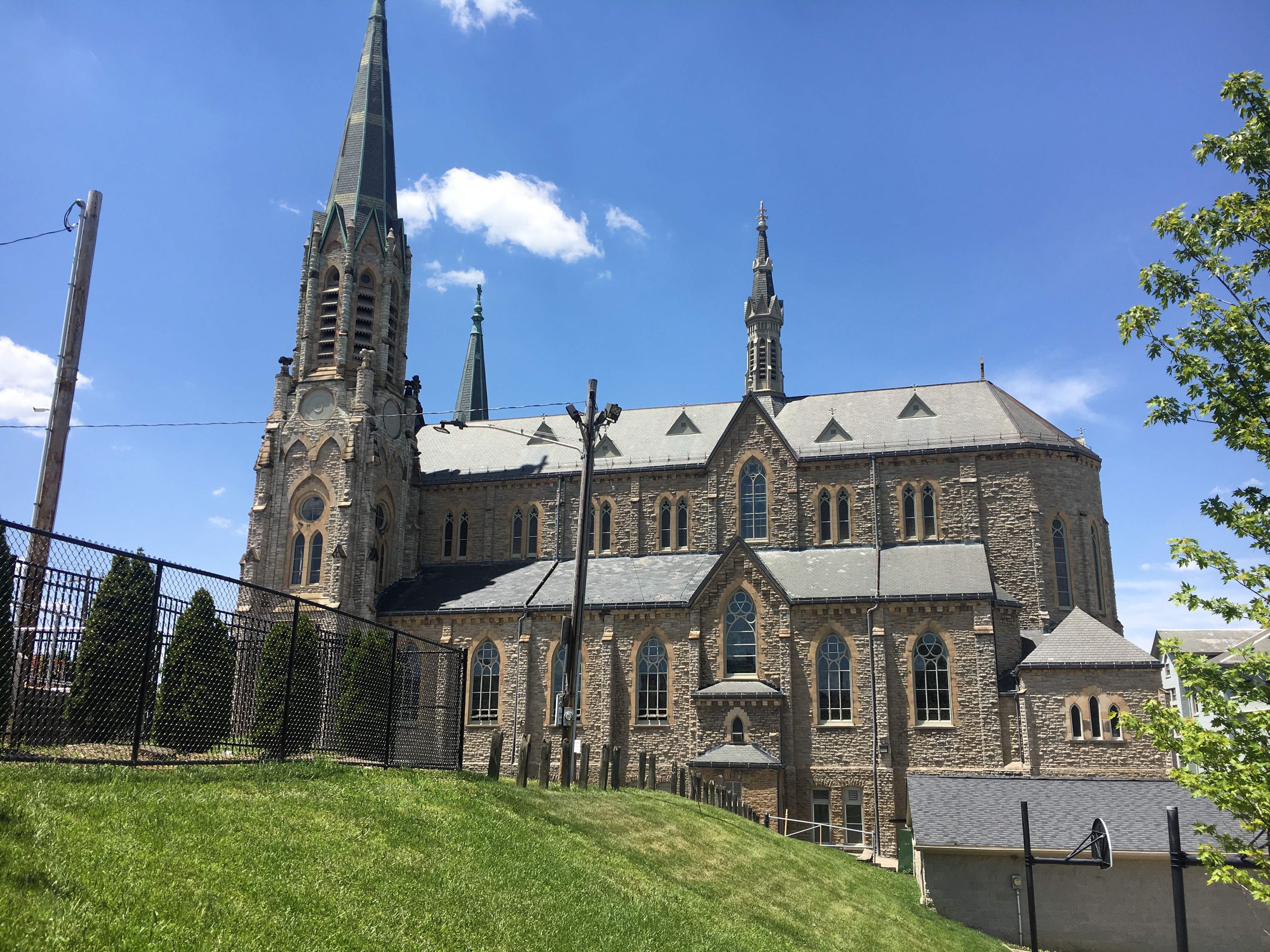 Pastor's Corner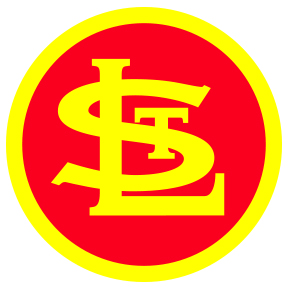 To view the Bulletin, please click the logo above.
Saturday
4:30 pm Mass
Sunday
9am Mass
11am Mass
7pm Mass
Eucharistic Adoration & Confession
August to June
Thursday - 3 pm - 5 pm
Confessions - Saturday 3 - 4 pm
Health and Safety Guidelines being observed. Please read the signs coming into Church and following the direction of the ushers and announcements.