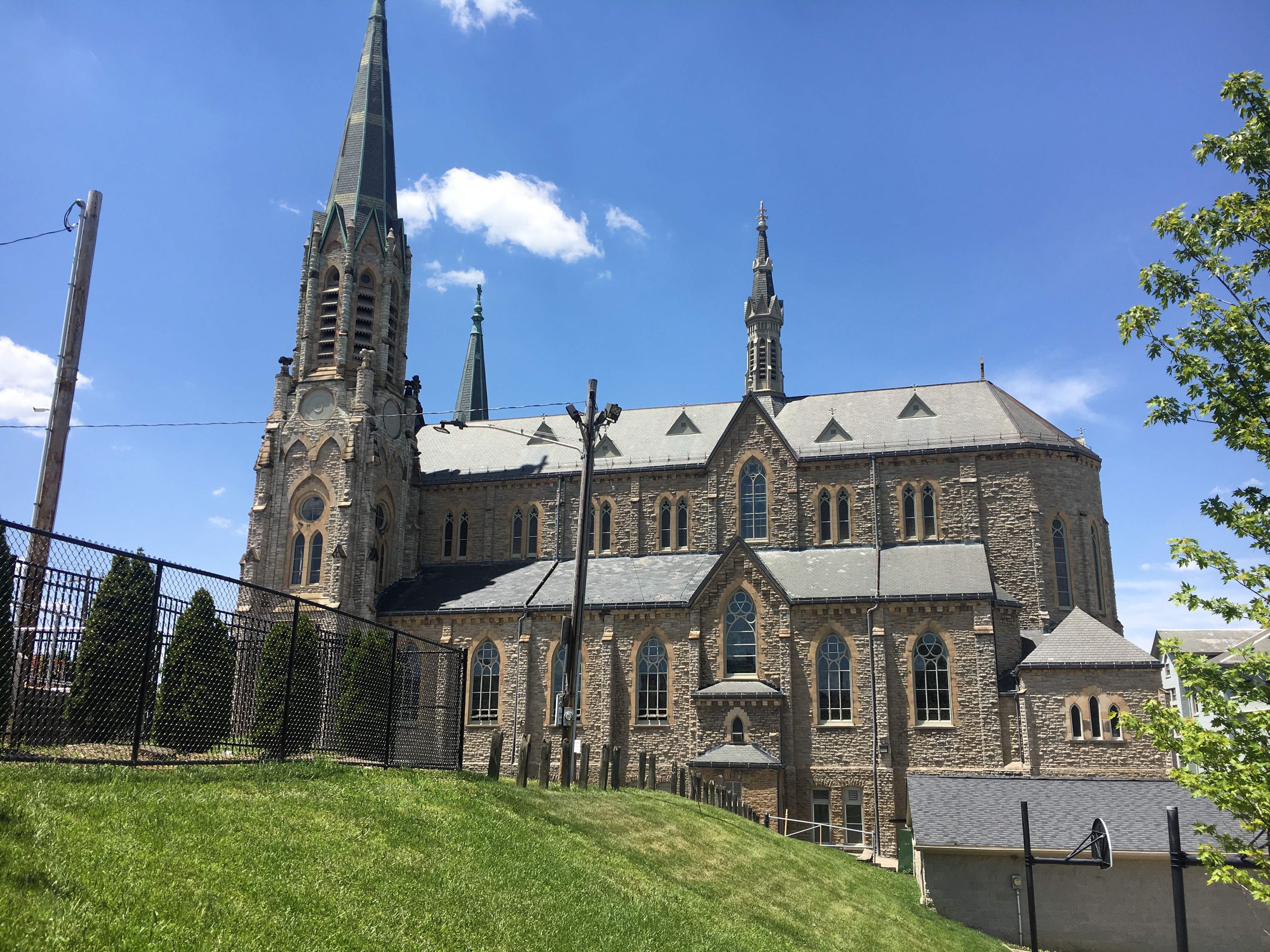 WELCOME
Rev. Jeff Stegbauer, Parochial Vicar
Assigned to Westside Catholic Family of Parishes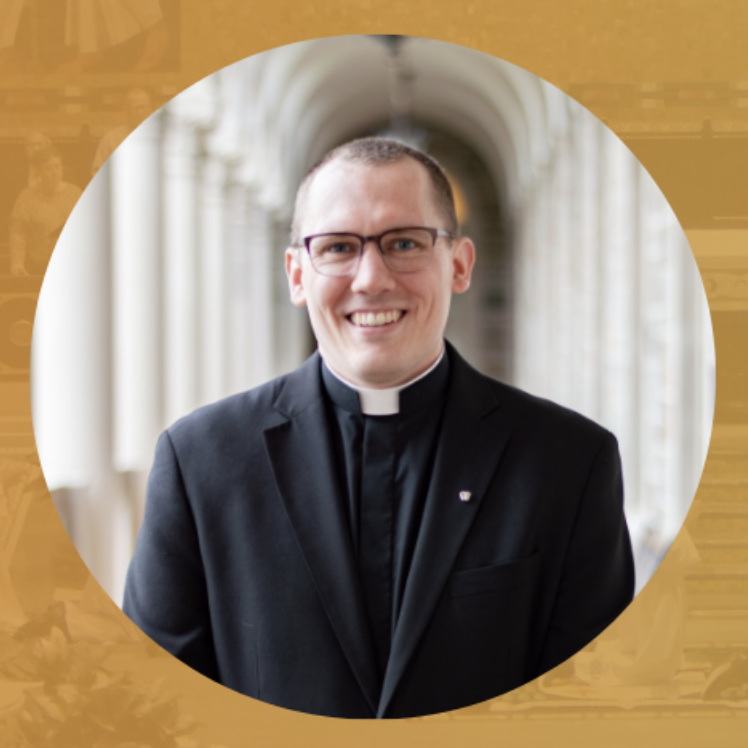 Dear Westside Family of Parishes, I am thrilled to be heading to the Westside to be with you all as your parochial vicar this July while working alongside Fathers Cecil and Watkins. I grew up in Mason as the second of four boys—God bless my mom for raising four boys! I have two adorable nieces who I like to tell stories about. I was ordained to the priesthood by Archbishop Schnurr on May 18, 2019, after attending both Bishop Simon Brute College Seminary and Mount St. Mary's Seminary of the West for major seminary. My first assignment was parochial vicar of Immaculate Heart of Mary parish in Anderson Township. The last three years I have been the parochial vicar for the Queen of Apostles (S4) Family of Parishes— St. James of the Valley in Wyoming, St. Matthias in Forest Park, Our Lady of the Rosary in Greenhills, and Our Lady of the Valley in Reading.
I love our Blessed Mother. She most definitely has my heart, especially through Our Lady of Guadalupe. In fact, I will be returning this Fall to Mexico City with Hope of the Poor and a group of parishioners from my current parishes. If you are interested in going on a pilgrimage and mission trip to Mexico City, let me know! I look forward to learning from all of you and walking with you as we strive for holiness together—to further comfort our hearts to Jesus' Sacred Heart. All for God's glory and the salvation of souls. Please know of my prayers for all of you and please pray for me.
I'll leave you with my favorite verse from the Bible, John 19:26-27: "When Jesus saw His Mother and the disciple there whom He loved, He said to His Mother, "Woman, behold, your son." Then He said to the disciple, "Behold, your Mother." And from that hour the disciple took her into his home. -Fr. Stegbauer
Our Family of Parishes
---
St. Teresa of Avila
---
St. William
---
Resurrection of Our Lord
---
Worship With Us At St. Lawrence
---
Beginning Thursday, February 23, 2023
Sunday Obligation: Saturday Vigil: 4:30 PM | Sunday: 9:00 AM, 11:00 AM, 7:00 PM
Weekday Mass: Daily at 12:00 Noon | Friday 8:30 AM during the school year
Adoration: Thursday 3:00 PM – 5:00 PM
Confession: Tuesday 12:30 PM | Thursday 3:00 PM – 5:00 PM | First Friday 12:30 PM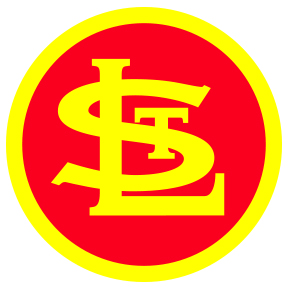 To view the current or past bulletins, please click the logo above.