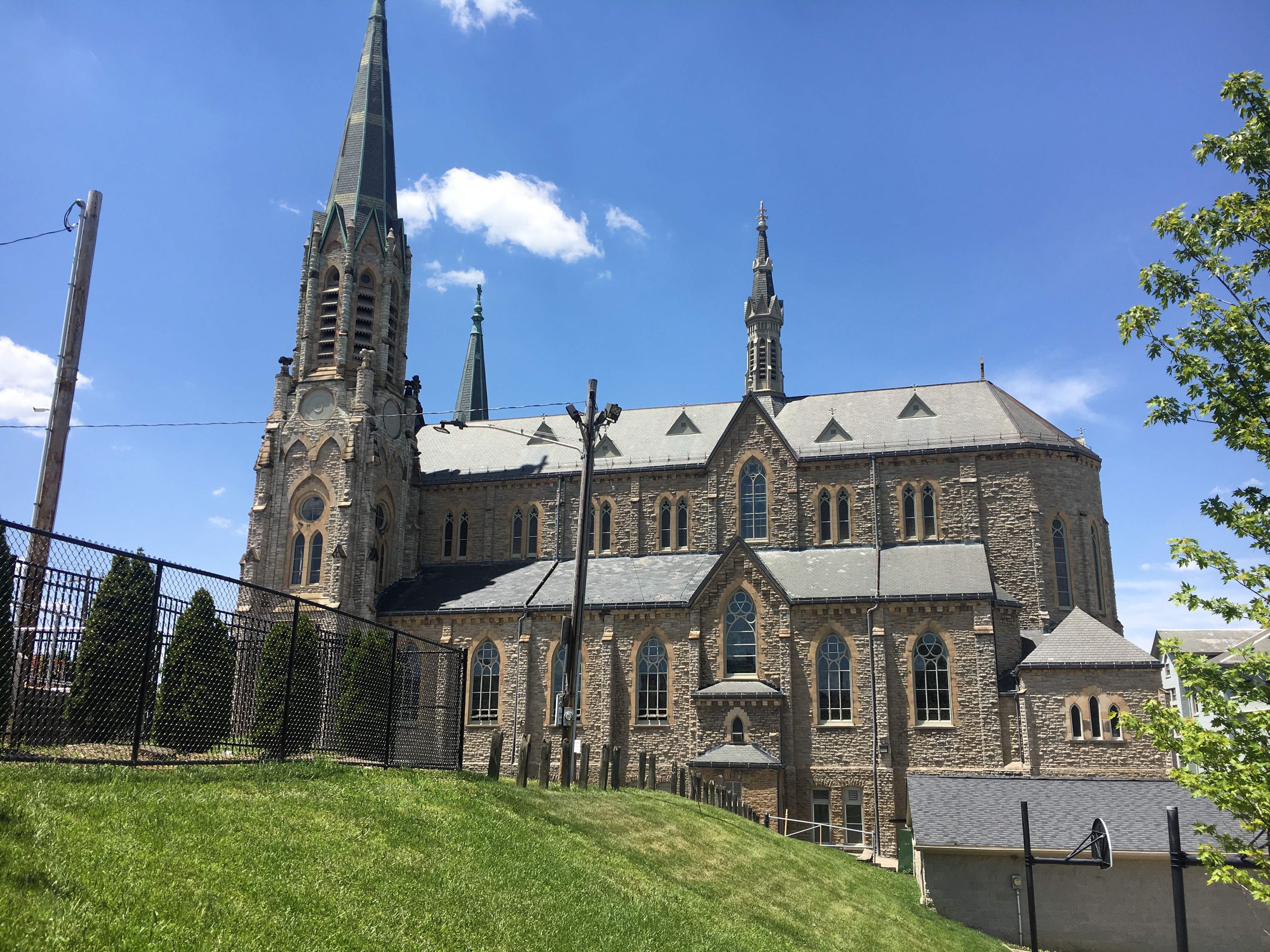 A Message from Fr. Zachary Cecil, Pastor
We are in the first phase of Beacons of Light. Beacons of Light, a term you have undoubtedly heard many times, began a couple of years ago when the Archdiocese started to evaluate and deeply look at where we are and where we are going as an Archdiocese. With the desire to build upon the rich and enduring history of the Archdiocese, it became clear that some changes needed to happen. A plan was formulated and named "Beacons of Light." At the highest level it was determined that the best possible chance for success for the parishes of the archdiocese would be to group into "Families of Parishes." These "Families" would then work together to create a stable and lively structure for their particular area. The groupings have now been formed; The St. Lawrence, St. Teresa, St. William, and Resurrection of Our Lord are now a Beacons of Light Family of Parishes also known as the SW-4 Family.
Our Family of Parishes now has the potential to create a lot of good for our parishes. Now in phase one of Beacons of Light, we are committed to coming together, getting to know each other, and forming groups that will help us with this endeavor.
I ask that you would please pray for me, our archdiocese, our parishes, and our Parochial Vicars.
Please know you are in my daily prayers.
Fr. Zachary Cecil
Pastor SW-4
Our Family of Parishes
---
St. Teresa of Avila
---
St. William
---
Resurrection of Our Lord
---
Worship With Us At St. Lawrence
---
Beginning Thursday, February 23, 2023
Sunday Obligation: Saturday Vigil: 4:30 PM | Sunday: 9:00 AM, 11:00 AM, 7:00 PM
Weekday Mass: Daily at 12:00 Noon | Friday 8:30 AM during the school year
Adoration: Thursday 3:00 PM – 5:00 PM
Confession: Tuesday 12:30 PM | Thursday 3:00 PM – 5:00 PM | First Friday 12:30 PM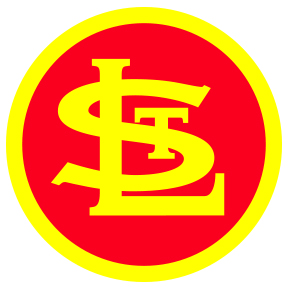 To view the current or past bulletins, please click the logo above.