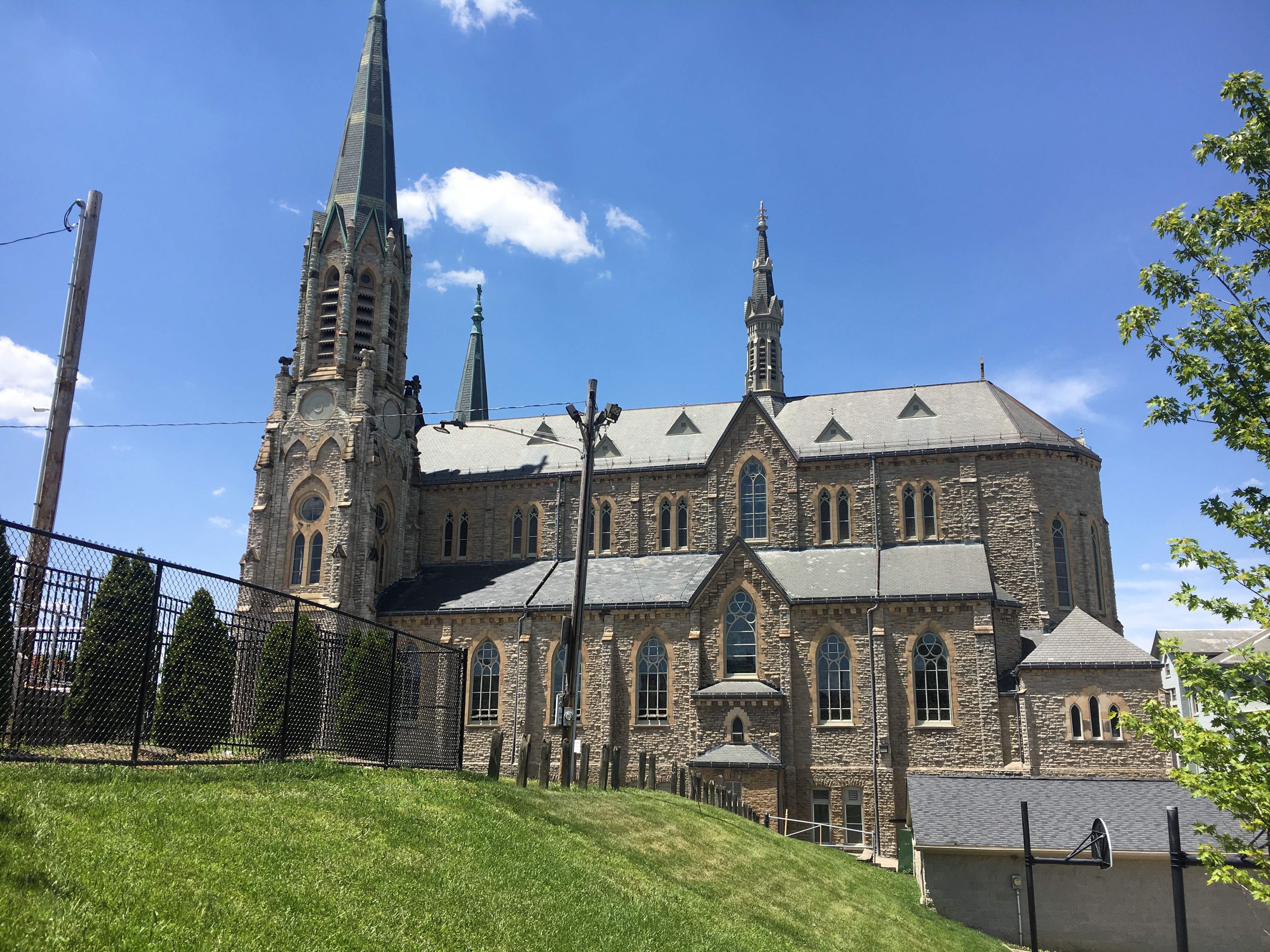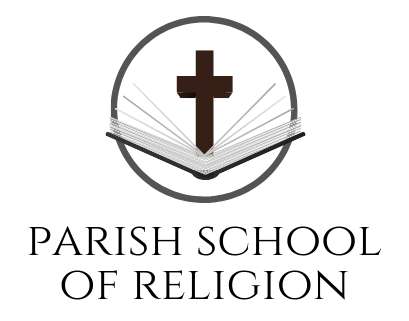 Westside Catholic Parish School of Religion
RELIGIOUS EDUCATION REGISTRATION IS NOW OPEN FOR THE 2023-24 SCHOOL YEAR
If your child (grade 2-8) is enrolled in a public school, we invite you to enroll in the Westside Catholic Parish School of Religion (WCPSR) for Religious Education courses this Fall. The second grade class prepares students for their First Reconciliation and First Holy Communion. Grades 7 and 8 attendance prepare for the Sacrament of Confirmation (during the 2024-25 school year). To ensure comprehensive catechesis, it is essential for students to attend classes regularly across all grade levels.
We look forward to sharing the foundation of our Catholic faith with your children!
Visit www.saintwilliam.com/wcpsr for more information and to register, or reach out to our coordinator, Maria Williams at 513-921-9200 x117 or mwilliams@wscatholic.org.
Our Family of Parishes
---
St. Teresa of Avila
---
St. William
---
Resurrection of Our Lord
---
Worship With Us At St. Lawrence
---
Beginning Thursday, February 23, 2023
Sunday Obligation: Saturday Vigil: 4:30 PM | Sunday: 9:00 AM, 11:00 AM, 7:00 PM
Weekday Mass: Daily at 12:00 Noon | Friday 8:30 AM during the school year
Adoration: Thursday 3:00 PM – 5:00 PM
Confession: Tuesday 12:30 PM | Thursday 3:00 PM – 5:00 PM | First Friday 12:30 PM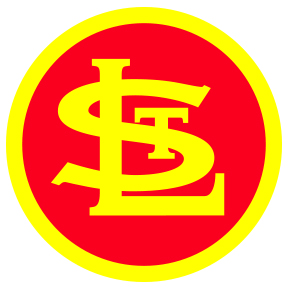 To view the current or past bulletins, please click the logo above.