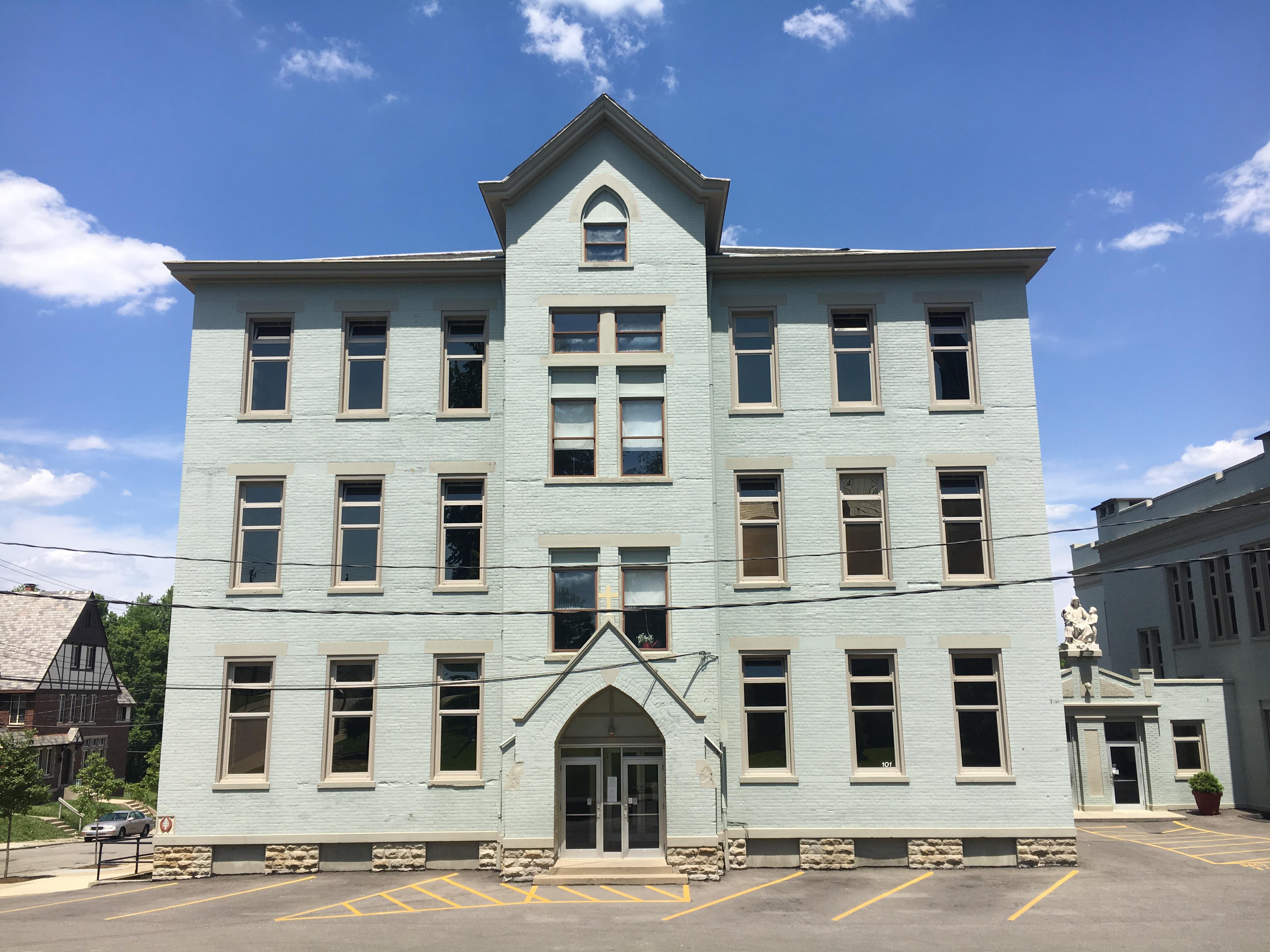 Welcome to the Admissions page for St. Lawrence Catholic Elementary!
The admission process at St. Lawrence Catholic Elementary School is about much more than just interviews and forms. It's about taking the time to really get to know our prospective students and their families.
We work carefully to nurture the spiritual, academic and personal development of a diverse community of students.
Our Staff makes it a priority to gain a sense of each potential student's ability to excel academically, and discover the special spark that will enable him or her to shine here.
St. Lawrence School prides itself on giving families the attention, responsiveness, and care they deserve.
To start the Admissions process, please click on the Link Below to our On-line Registration with OptionC: