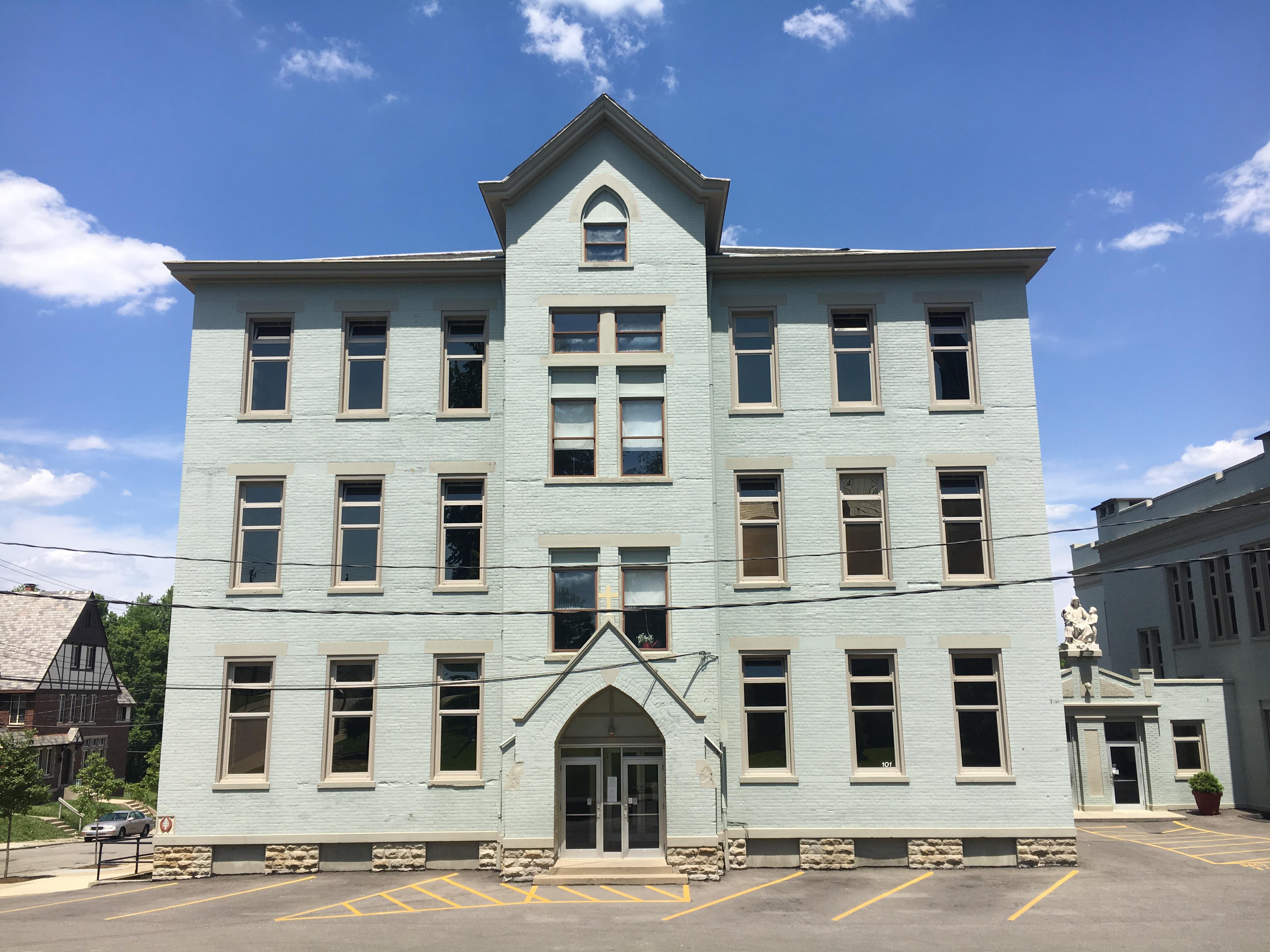 Welcome St. Lawrence Catholic Elementary School Admissions | Bienvenidos Admisiones a la Escuela Primaria Católica St. Lawrence
The admission process at St. Lawrence Catholic Elementary School is about much more than just interviews and forms. It's about taking the time to really get to know our prospective students and their families. We work carefully to nurture the spiritual, academic and personal development of a diverse community of students. Our Staff makes it a priority to gain a sense of each potential student's ability to excel academically, and discover the special spark that will enable him or her to shine here. St. Lawrence School prides itself on giving families the attention, responsiveness, and care they deserve. To start the Admissions process, please click on the link to access our On-line Registration:
St. Lawrence Registration K-8
St. Lawrence Registration Preschool
St. Lawrence School admits students of any race, color, national and ethnic origin to all the rights, privileges, programs, and activities generally accorded or made available to students at the school.  It does not discriminate on the basis of race, color, national and ethnic origin in administration of its educational policies, admissions policies, scholarship and loan programs, and athletic and other school-administered programs.  St. Lawrence School has 393 students enrolled for the 2022-23 school year.
El proceso de admisión en la Escuela Primaria Católica St. Lawrence es mucho más que entrevistas y formularios. Se trata de tomarse el tiempo para conocer realmente a nuestros futuros estudiantes y sus familias. Trabajamos cuidadosamente para nutrir el desarrollo espiritual, académico y personal de una comunidad diversa de estudiantes. Nuestro personal tiene como prioridad obtener una idea de la capacidad de cada estudiante potencial para sobresalir académicamente y descubrir la chispa especial que le permitirá brillar aquí. La escuela St. Lawrence se enorgullece de brindar a las familias la atención, la capacidad de respuesta y el cuidado que merecen. Para iniciar el proceso de admisión, haga clic en el enlace a continuación para nuestro registro en línea:
Enlace de registro de St. Lawrence K-8
Enlace de registro preescolar de St. Lawrence
La Escuela St. Lawrence admite estudiantes de cualquier raza, color, origen nacional y étnico a todos los derechos, privilegios, programas y actividades generalmente otorgados o puestos a disposición de los estudiantes en la escuela. No discrimina por motivos de raza, color, origen nacional y étnico en la administración de sus políticas educativas, políticas de admisión, programas de becas y préstamos, y programas deportivos y otros programas administrados por la escuela. St. Lawrence School tiene 393 estudiantes matriculados para el año escolar 2022-23.
Scan for K-8 Registration | Escanear para el registro K-8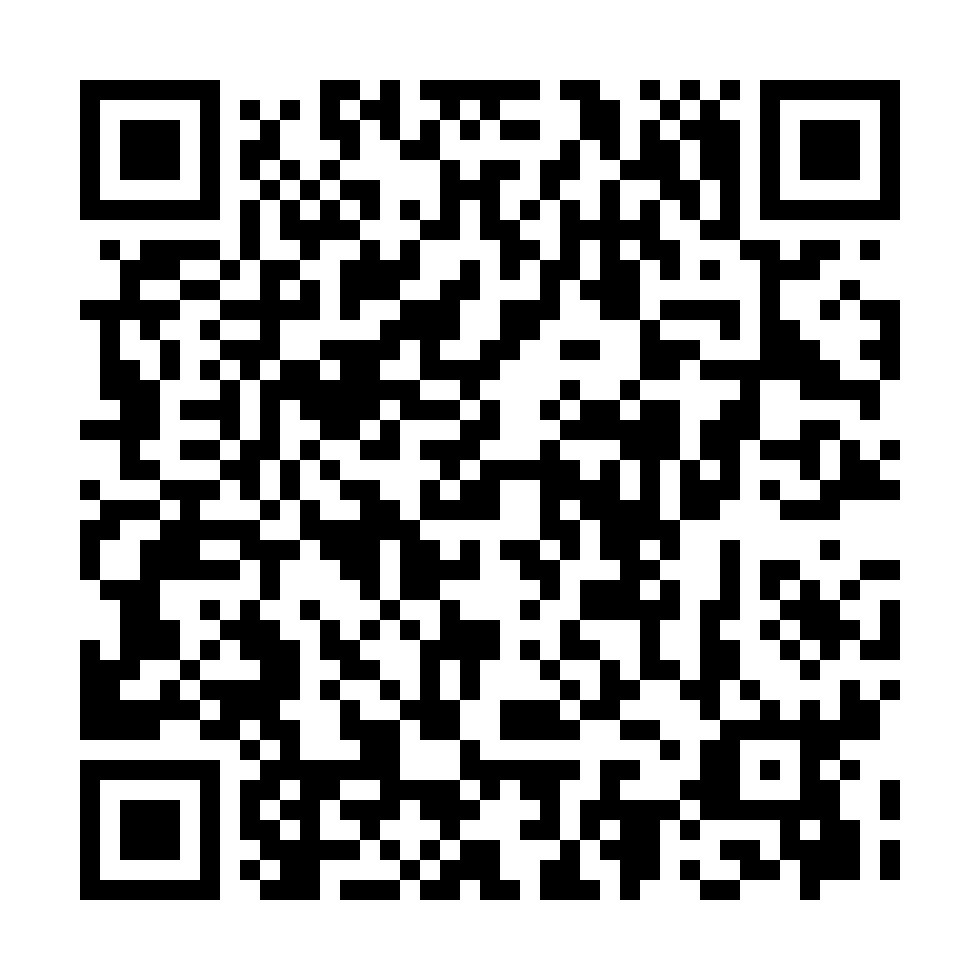 Scan for Preschool Registration | Escanear para registro preescolar