Daily Schedule | Horario diario
7:15 am – 7:35 AMArrival for Breakfast
7:45 AM – 8:00 AMArrival for School
8:00 AMClasses Begin

10:30AM – 11:20 AMLunch and Recess for Grades Pre-K3 & Pre-K4

11:00AM – 11:50PMLunch and Recess for Grades Pre-K4B & Pre-K4C
11:30 AM – 12:20PMLunch and Recess for Grades 5 & 6

12:00PM – 12:50PMLunch and Recess for Grades 3 & 4

12:30PM – 1:20PMLunch and Recess for Grade K 
12:40PM – 1:30PMLunch and Recess for Grades 7 & 8
<class="man">2:45 PMDismissal
Contact | Contacto
School(513) 921-4996

Nurse(513) 921-4996
Cafeteria (513) 921-4230
School Fax(513) 921-5108
Modular(513) 471-3113
Social Worker/Counselor(513) 921-6328
Email
school@stlawrenceparish.org
Address
1020 Carson Ave. Cincinnati, OH 45205
Policies and Handbooks | Políticas y Manuales
Below are links to the most recent St. Lawrence School documents for PK-8th Grade. Please contact the school office for any questions.
A continuación hay enlaces a los documentos más recientes de la Escuela St. Lawrence para los grados PK-8. Por favor, póngase en contacto con la oficina de la escuela para cualquier pregunta.
Medication Form
2022-2023 School Calendar
2022-2023 School Supply List
Cafeteria Menu | Menú Cafetería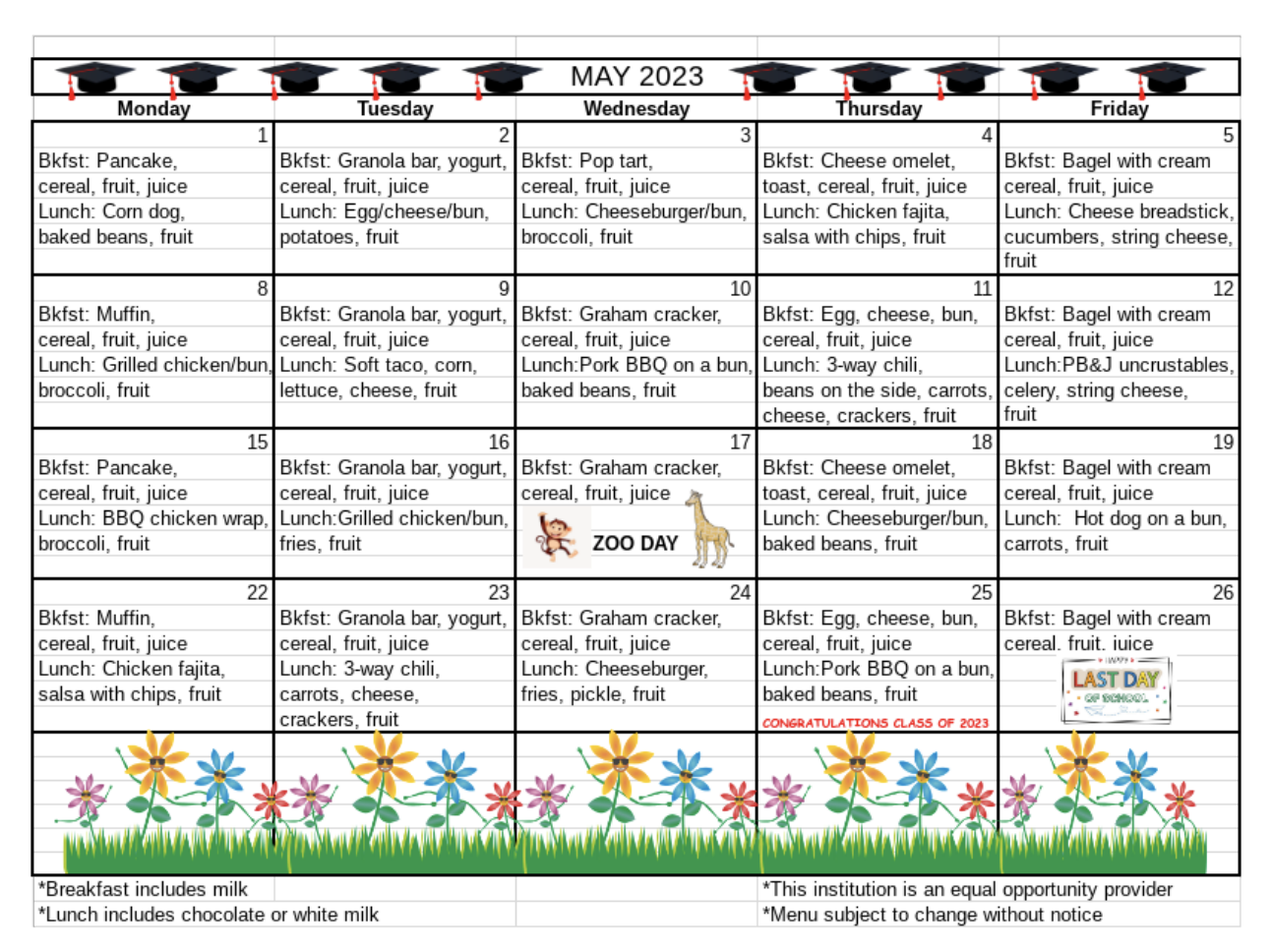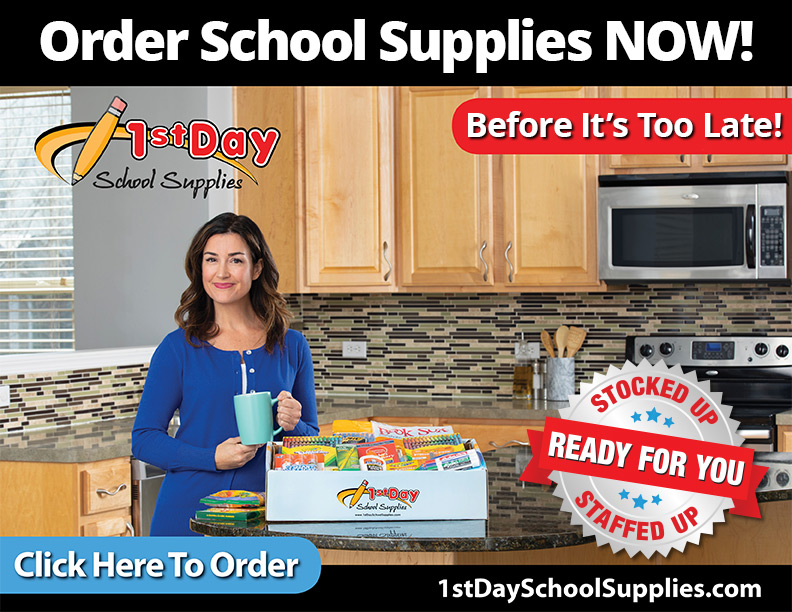 Hello St Lawrence Elementary School Parents, have you tried to buy chicken wings or a car lately? It's next to impossible. Worse yet, companies can barely hire enough employees to stay open! That's why we partner with 1st Day School Supplies. They are stocked up, staffed up and ready for you!
They have the exact supplies our teachers requested from the brands you trust and respect like Ticonderoga, Crayola, Elmers, Fiskars, Purell and Clorox! Try finding those on the shelves this summer! The only way to guarantee your school supplies for next year is to order from 1st Day School Supplies! It's not a luxury this year, it's a necessity.
I've done my back to school shopping for my family at 1st Day, you should, too! Order today, before it's too late!
Order Now –> 1st Day School Supplies
Hola padres de familia de la escuela primaria St. Lawrence, Nos asociamos con 1st Day School Supplies para facilitar la compra de útiles escolares. ¡Están abastecidos, equipados y listos para usted!
¡Tienen los suministros exactos que solicitaron nuestros maestros de las marcas en las que usted confía y respeta, como Ticonderoga, Crayola, Elmers, Fiskars, Purell y Clorox! ¡Intenta encontrarlos en los estantes este verano! ¡La única forma de garantizar sus útiles escolares para el próximo año es pedirlos a 1st Day School Supplies! No es un lujo este año, es una necesidad.
¡Ordenar hoy! 1st Day School Supplies
St. Lawrence Wellness Policy | Política de Bienestar
If anyone would like to have input into the St. Lawrence School Wellness Policy please contact Mrs. Dugan at 513-921-4230.
Si alguien desea tener información sobre la Política de Bienestar de la Escuela St. Lawrence, comuníquese con la Sra. Dugan al 513-921-4230.
Wellness Policy Assessment
High School Links | Enlaces de la escuela secundaria
---